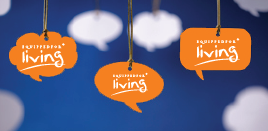 Whether you have little or lots of time, there are loads of resources here to help your group grow!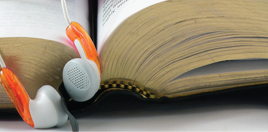 Here you will find examples of Audio messages given by Equipped For Living. Check in daily for new content.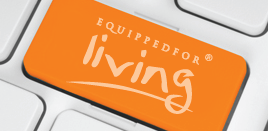 Keep up to date with our comments, observations and thoughts in our Equipped for Living blog.